Charitable Gift Annuity Quiz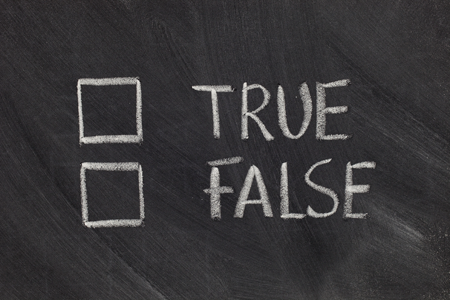 Take the Charitable Gift Annuity Quiz
A charitable gift annuity (CGA) is the most popular life-income gift instrument among donors not only at CSUN, but also throughout the country.
How much do you know about a gift annuity? Take this true/false quiz to test your knowledge.
True or False:
1. The payments provided by gift annuities change each year, depending on the economy.
False. One of the most compelling benefits of a CGA is the steady payment amount: Year in and year out, the amount remains the same.
2. The donor who establishes a gift annuity is always called "the annuitant."
False. The annuitant is the person or persons receiving income from the annuity. A donor may establish a CGA for another person, such as a spouse or parent.
3. Only qualified nonprofit organizations can offer gift annuities.
True. CGAs are available only from organizations that have been qualified by the IRS - and often by a state government - to issue them.
4. Normally, a portion of the payment received from gift annuities is tax-free.
True. The percentage of payments that is tax-free varies depending on the type of asset used to obtain the annuity and the life expectancy of the annuitant(s).
5. Payment rates for gift annuities decrease with age.
False. It's actually the opposite - the older the annuitant, the higher the rate.
CGA's are easy to set up. If you'd like to receive a free, personalized charitable gift annuity proposal for you and/or a loved one, please contact our office and we'd be happy to provide you one with no obligation. All information shared will be strictly confidential. Simply
click here
to contact us.